Details

August 10, 2020
10:00-10:30AM
Advocacy In Action Member Call
WEBINAR
Don't Miss the Advocacy in Action Call
Today at 10 a.m.
Join the LeadingAge Ohio advocacy team today for the Advocacy in Action call at 10 a.m. The calls, scheduled for the second Monday of each month, are open to all members and cover a variety of advocacy-related topics, from the latest statehouse news to tips on engaging with legislators in your district.
LeadingAge Ohio will be scheduling briefings with state legislators over the summer months and into the fall election season to keep policymakers informed of how the COVID-19 pandemic is playing out in their local districts.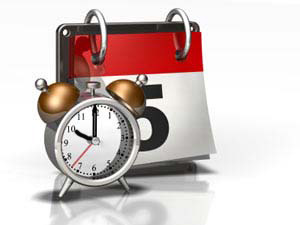 To join the call, dial: (646) 558-8656; meeting ID: 915-089-7248.
One-touch dial:16465588656,9150897248#,,,,#
2020-08-10 10:00:00
2020-08-10 10:30:00
America/Detroit
Advocacy In Action Member Call
Don't Miss the Advocacy in Action Call Today at 10 a.m. Join the LeadingAge Ohio advocacy team today for the Advocacy in Action call at 10 a.m. The calls, scheduled for the second Monday of each month, are open to all members and cover a variety of advocacy-related topics, from the latest statehouse news to tips on engaging with legislators in your district. LeadingAge Ohio will be scheduling briefings with state legislators over the summer months and into the fall election season to keep policymakers informed of how the COVID-19 pandemic is playing out in their local districts. To join the call, dial: (646) 558-8656; meeting ID: 915-089-7248. One-touch dial:16465588656,9150897248#,,,,#  
WEBINAR
---