2017 Annual Conference
The Power of Purpose

A clear sense of purpose enables you to focus on what matters most, taking risks regardless of the challenges or obstacles ahead. We are lucky. As aging services providers, it's easy for us to see the value of our work. The lives we touch and the families and caregivers we support—all have an impact well beyond the walls of our organizations. However, to find real purpose and meaning in what we do, it is important that we tap our own potential, find the courage and determination to live our mission with focus on the values, talent, skills and passion of those we serve to make a difference in the world.
2017 LeadingAge Ohio
Annual Conference and Trade Show
September 13-15, 2017
Hotel Information
Hilton Columbus at Easton


3900 Chagrin Drive,

Columbus,

Ohio,

43219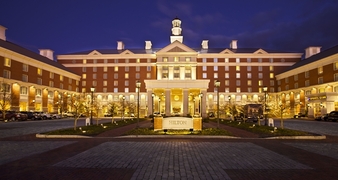 Room Rates
A room block has been established for the LeadingAge Ohio conference at a special rate of $189/night. Free parking on site surrounding hotel. Special room rate available through August 21, 2017.
Two Ways to Reserve Your Room
Reserve by Phone: Call 614-451-5000 and indicate you are there for the LeadingAge Ohio conference to obtain the special conference pricing.
Reserve Online: Click here to reserve your room online.
Exhibitor and Sponsor
Exhibit space for the 2017 Trade Show is now open to Associate Firm members, non-members and prospect firms. All information can be found in the links below:
If you have any questions or concerns regarding the information in this message, please do not hesitate to contact me direct at cmarkham@leadingageohio.org or 614-545-9015.
Questions regarding the Call for Presentations?
Contact Anne Shelley, Director of Professional Development & HH/Hospice Regulatory Relations, at ashelley@leadingageohio.org or call 614-545-9030 or Beth Griebel, Professional Development Specialist, at bgriebel@leadingageohio.org or call 614-444-2882.
Education & Events
Other Educational Opportunities
Leadership Training
Online Learning
Annual Conference & Trade Show
Need Help?
Debbie Boggs, RN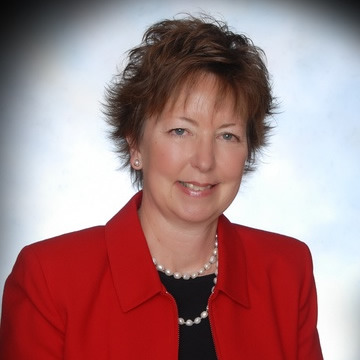 Education Specialist
614-545-9017
dboggs@leadingageohio.org
Manages all aspects of education for the association
Ensures all aspects of the Continuing Education (CE) process are followed
Assists with the planning and development of all the association sponsored/co-sponsored educational programs
Works with internal and external customers and members to ensure professional development functions
Karen Lowe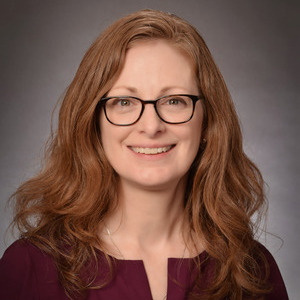 Education and Special Projects Coordinator
614-545-9036
klowe@leadingageohio.org
Assists with coordination of all professional education events, including planning, development, and implementation
Assists with coordination of special projects and initiatives, including Leadership Academy, Employer of Choice and ltcGAIN
Assists with all Continuing Education credentialing requirements and processes
Anne Shelley, MBA, BSN, RN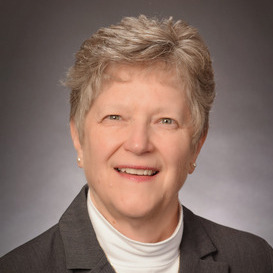 Director of Home Health/Hospice Regulatory Relations
614-545-9030
ashelley@leadingageohio.org
Reviews state and federal policies and regulations and provides technical and regulatory support to Home Health and Hospice members
Works with state and federal agencies and regulatory bodies to develop policy and rules for the home health and hospice industry
Provides education for hospice and palliative care providers related to regulatory and operational issues