Details

September 16, 2021
2:00-3:00PM
Food Service Market Conditions
Link-age Dining Call/Webinar
WEBINAR
SAVE THE DATE!
Link-age Dining Call / Webinar on
Food Service Market Conditions

Save the date of September 16, 2021 at 2 pm ET for a one-hour FREE webinar on Food Service Market Conditions.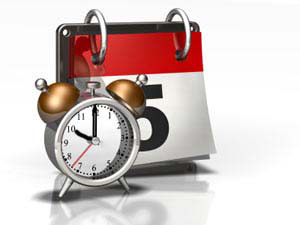 Just copy and paste the access/call-in information below into your calendar.
Link-age Dining Call/Webinar
Thursday, September 16, 2021 2:00 PM - 3:00 PM (EDT)
Please join my meeting from your computer, tablet or smartphone.
https://global.gotomeeting.com/join/748593533
You can also dial in using your phone.
(For supported devices, tap a one-touch number below to join instantly.)
United States: +1 (571) 317-3116
- One-touch: tel:+15713173116,,748593533#
Access Code: 748-593-533
2021-09-16 14:00:00
2021-09-16 15:00:00
America/Detroit
Food Service Market Conditions
SAVE THE DATE!Link-age Dining Call / Webinar onFood Service Market Conditions   Save the date of September 16, 2021 at 2 pm ET for a one-hour FREE webinar on Food Service Market Conditions.      Just copy and paste the access/call-in information below into your calendar.   Link-age Dining Call/Webinar Thursday, September 16, 2021    2:00 PM - 3:00 PM (EDT) Please join my meeting from your computer, tablet or smartphone. https://global.gotomeeting.com/join/748593533 You can also dial in using your phone. (For supported devices, tap a one-touch number below to join instantly.) United States: +1 (571) 317-3116 - One-touch: tel:+15713173116,,748593533# Access Code: 748-593-533          
WEBINAR
---