Education
Need Help?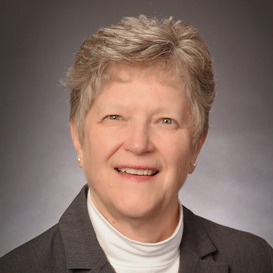 Director of Professional Development & HH/Hospice Regulatory Relations
614-545-9030
Reviews state and federal policies and regulations and determines impact on the delivery of Ohio health care services
Staff liaison to Clinical Executive Action Council and Assisted Living special interest group
Works with state and federal agencies and regulatory bodies
2017 Annual Conference
The Power of Purpose

A clear sense of purpose enables you to focus on what matters most, taking risks regardless of the challenges or obstacles ahead. We are lucky. As aging services providers, it's easy for us to see the value of our work. The lives we touch and the families and caregivers we support—all have an impact well beyond the walls of our organizations. However, to find real purpose and meaning in what we do, it is important that we tap our own potential, find the courage and determination to live our mission with focus on the values, talent, skills and passion of those we serve to make a difference in the world.
2017 LeadingAge Ohio
Annual Conference and Trade Show
September 13-15, 2017
Hilton Columbus at Easton


3900 Chagrin Drive,

Columbus,

Ohio,

43219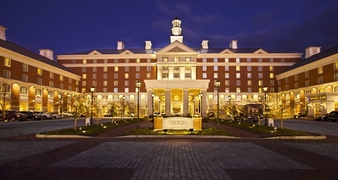 ---
Call for Presentations Now Closed

The deadline to submit a presentation for consideration at the 2017 conference is now closed. Individuals who have submitted presentations will be notified in late April.
Questions regarding the Call for Presentations?
Contact Anne Shelley, Director of Professional Development & HH/Hospice Regulatory Relations, at ashelley@leadingageohio.org or call 614-545-9030 or Beth Griebel, Professional Development Specialist, at bgriebel@leadingageohio.org or call 614-444-2882.